Apologies for the lack of updates we've been REALLY busy. So What have we been up to? Well lots of things..
Help For Heroes charity gig
We teamed up with the lovely Laura from Little White Book (Wedding and Event Planners) to raise some money for the charity 'Help For Heroes'. The night featured three amazing local music acts Chloe-Jade Simmons, Tarka Dawn & After Hours. Below are a few pictures from the night.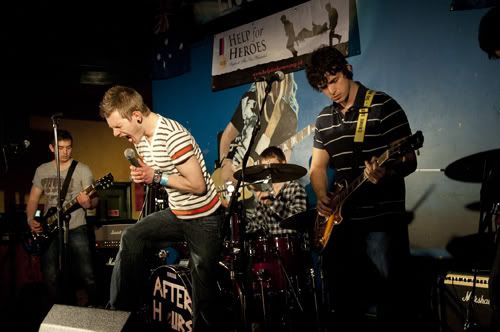 Tarka Dawn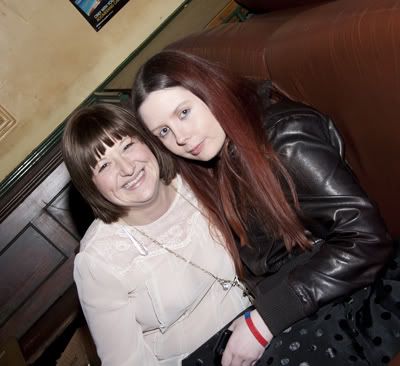 Laura from Little White Book (left) and Natz from All That Promotions (Right)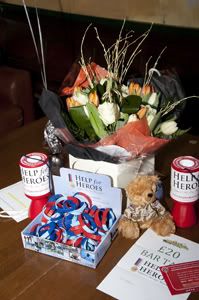 Thanks to Amie Parsons from Amie Parsons Photography for taking the photos
Young Music
Another project we have been working with is Young Music a local social enterprise – i will post a bit more information about it when i have chance but in the mean time check out their website > Young Music
Posted: March 26th, 2011 under ATP Updates - No Comments.